Here is an easy way to turn sugar cookies into an adult treat or turn your Margarita into sugar cookies!
Our alcoholic Margarita Sugar Cookie recipe requires just a few added ingredients to your store bought sugar cookie dough or Grandma's favorite sugar cookie recipe.
This is a great unique sugar cookie to make for all occasions and holidays from Christmas and New Years, to Valentine's Day and Cinco De Mayo. They also make great gifts!
Be prepared to brighten your holiday party or cookie exchange!
If you have a blog or channel and this recipe inspires you be sure to link us to the post.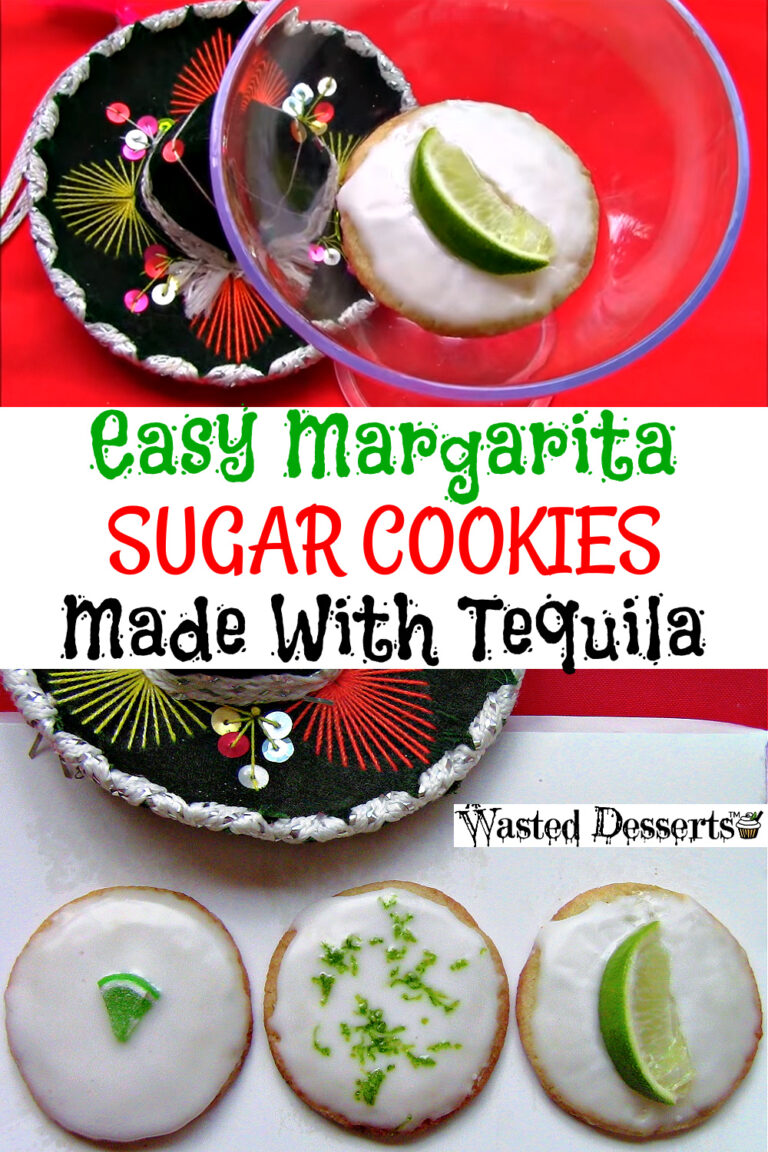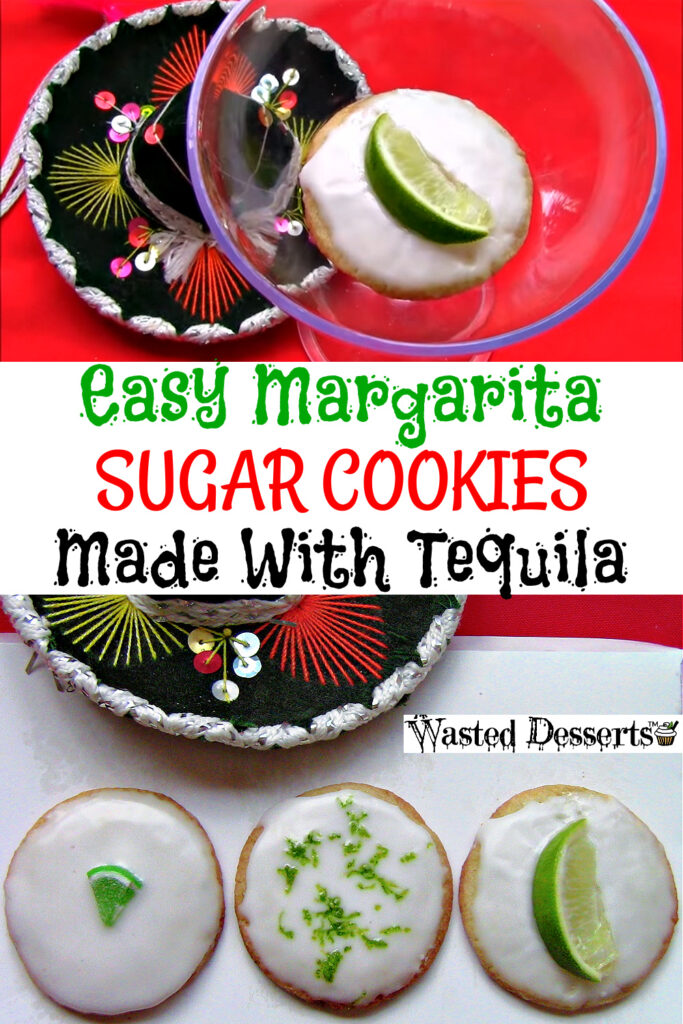 INGREDIENTS:
Store bought or homemade sugar cookie dough
Tequila
Triple Sec
Zest of 1 lime
Powdered Sugar
View the short video below for instructions and measurements:
We hope you enjoyed our easy Margarita Sugar Cookies made with alcohol! Feel free to browse our blog for more treats!