These nostalgic kid friendly cupcakes will be a unique treat for your little ones that they will always remember.
Cupcake sizes and prices are below:
Bite Size (4 dozen minimum order, 1 flavor per 4 dozen) – $68 per 4 dozen
Mini (1 dozen minimum order, 1 flavor per 1 dozen) – $30 per dozen
Standard (1 dozen minimum order, 1 flavor per 1 dozen) – $40 per dozen
Virgin versions of our alcoholic cupcake flavors are also available (please see our alcoholic cupcakes page for additional flavors and descriptions).
We may be able to include multiple flavors per dozen depending on availability. Please email us to see if a mix is available [email protected]
Click on each photo below. Once you click on the photo be sure to scroll down for more info and pricing.
---
Healthy Cupcakes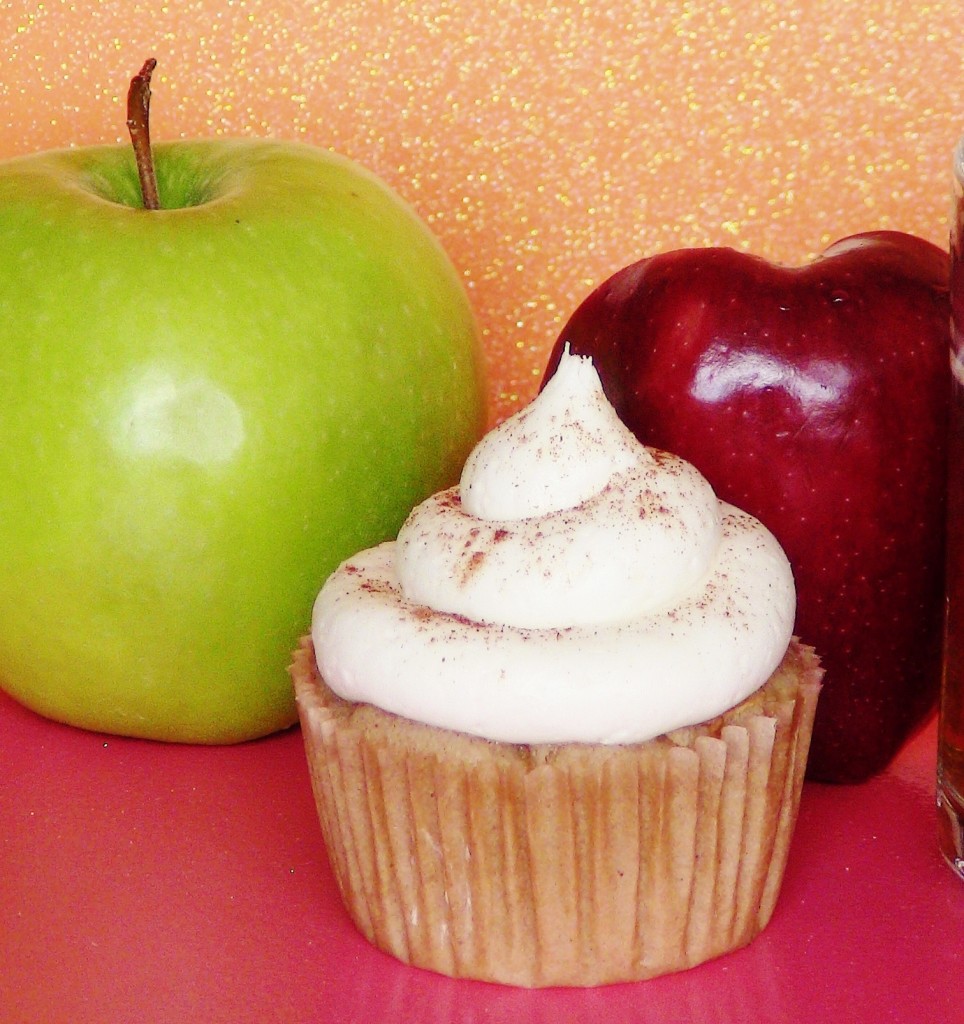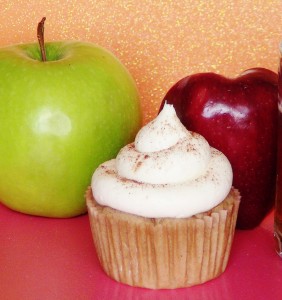 Growing up in the entertainment industry, we know how important image is. We've learned it's not just about looking good but feeling good. A lot of products labeled as "healthy" don't truly support nutritional health and weight loss.
Who says Desserts have to be bad for you? Introducing nutrient dense, organic, Vitamin Wasted cupcakes and desserts packed with super foods that won't break your diet. These are treats created to help you feel as good as you look and recommended to anyone that wants to be camera ready or live a healthier lifestyle without sacrificing their fun.
For flavors, desserts, pricing and/or more information please email [email protected] and we will get back to you promptly or call (424)359-9796