About Us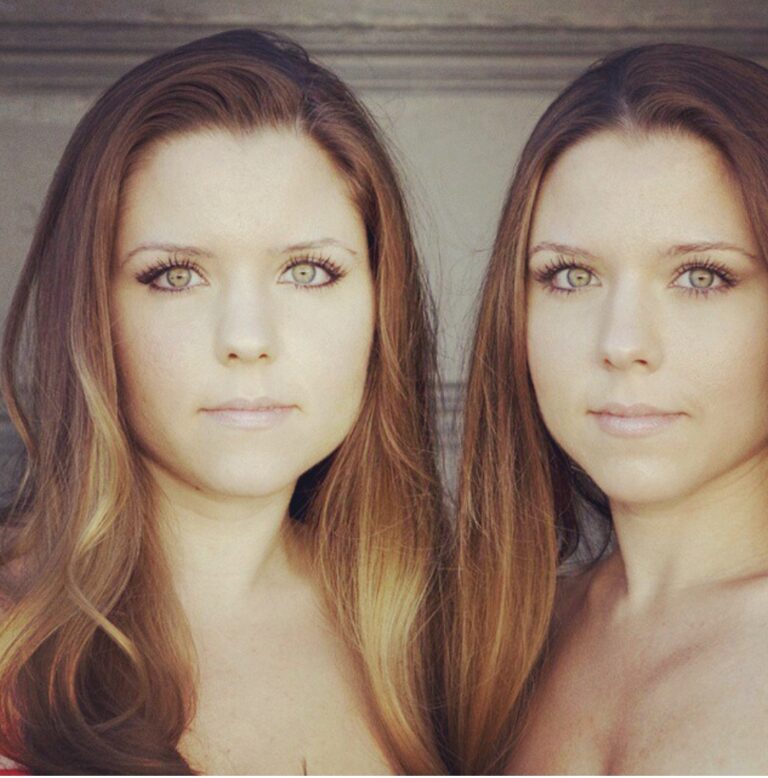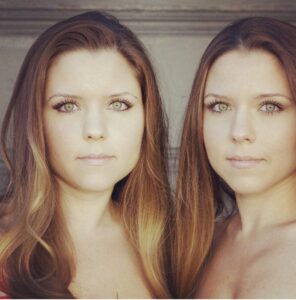 Greek American born identical twin sisters, Tiffany and Krystle, were raised in Los Angeles, California since the age of 1. They grew up as child actors appearing in films such as Kindergarten Cop, Problem Child 2, Single White Female and Camp Nowhere as well as tv shows and commercials.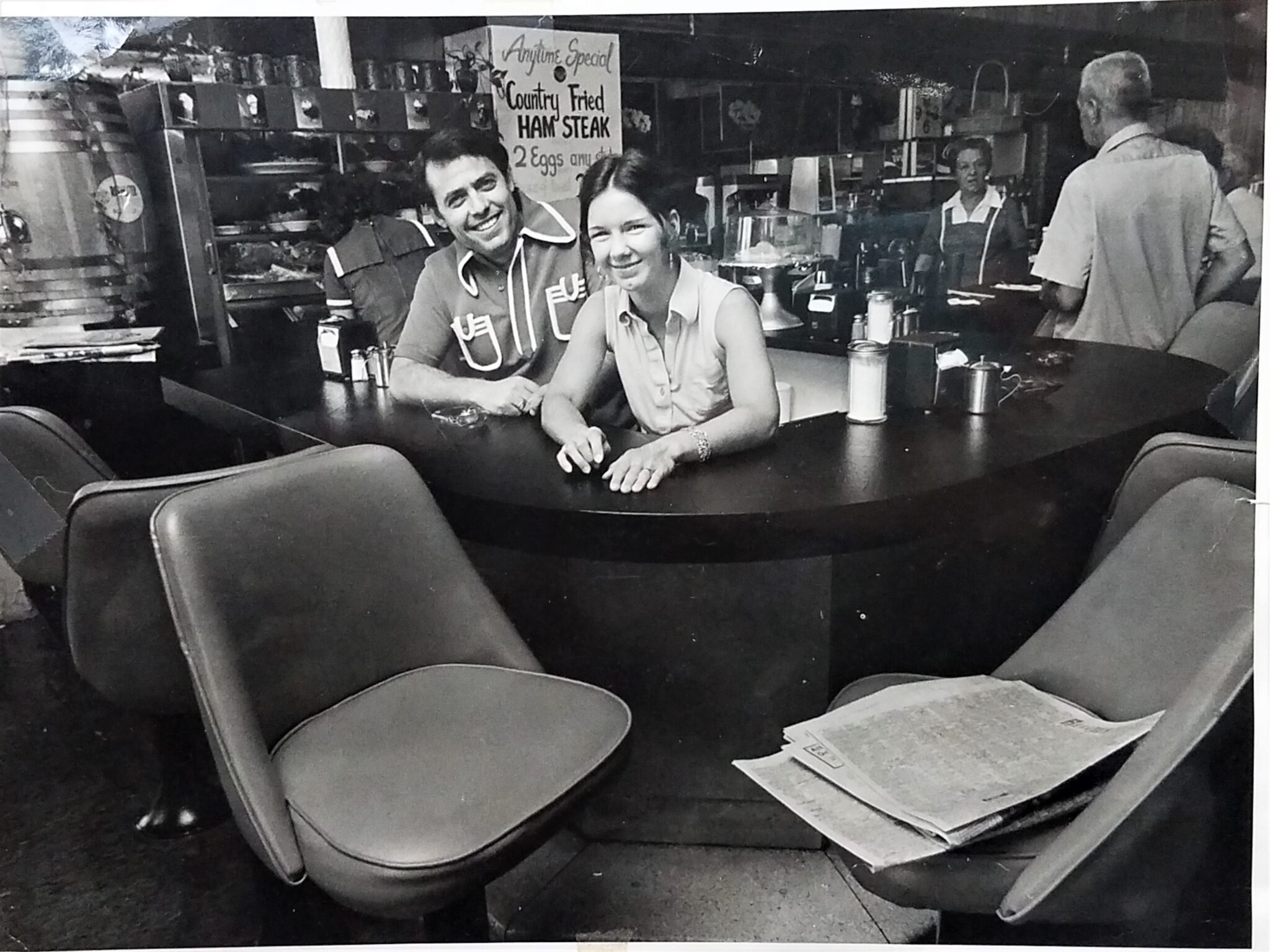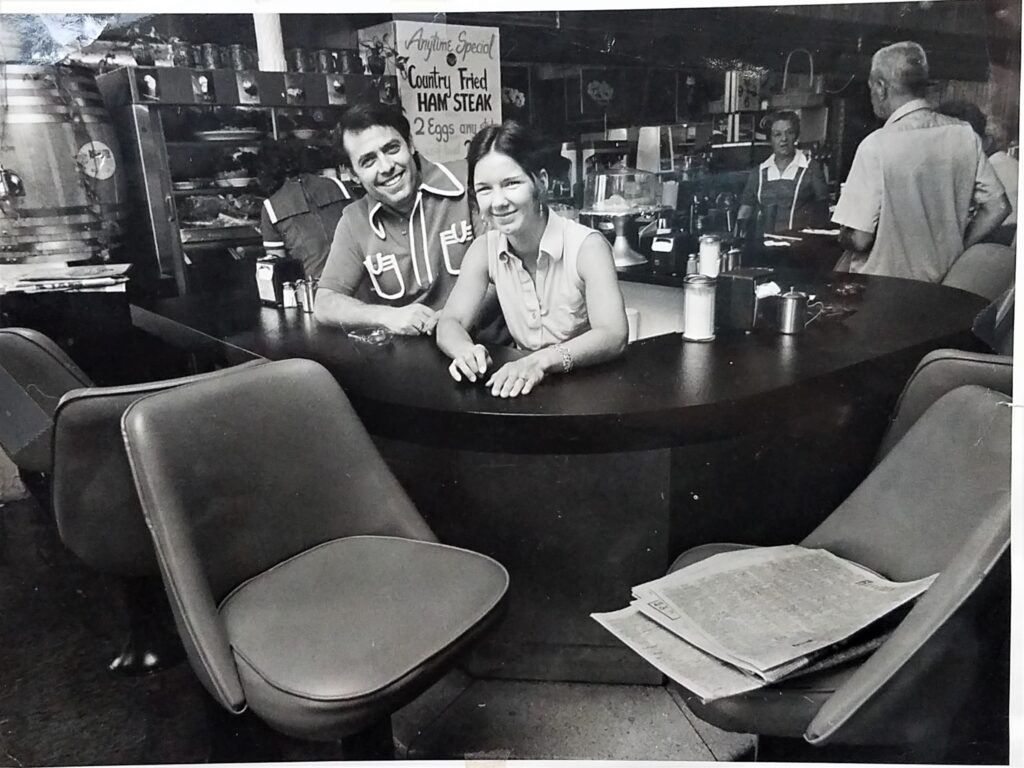 Their parents have an entrepreneurial history owning a Dairy Queen, bakery, ice cream parlor and restaurant in Florida and New Jersey.
In 2010 after Krystle was sidelined with an injury, they decided to work on ideas for  a family business that their parents could partake in when they retire. After seeing an ad for a wine and cupcake pairing, they created Wasted Desserts- the first full line "alcoholic dessertery". Wasted Desserts has popularized alcoholic desserts with over 50 different flavors and varieties available for local delivery and nationwide shipping.
Krystle has since made a full recovery and the brand continues to expand with even more desserts and unique concepts.
Desserts are more fun when they're Wasted!