Looking for the perfect holiday gifts ? Need multiple gifts for co workers?
Scroll down to see the variety of holiday dessert and gift packaging options we offer to make your celebrations extra Merry:
Packaging
Our clear standard size cupcake boxes make gift giving for groups simple. Add our individual standard size cupcake boxes or our have dozen boxes to your order, and just a dozen cupcakes can gift multiple people. Order them with Wasted hand piped roses for a truly special and unique gift for each member of your family, or co workers. Boxes are available in individual or half dozen sizes with either clear or gold cupcake holders. Bows or ribbon are also available in a variety of colors and sizes. No minimum box purchase required per order.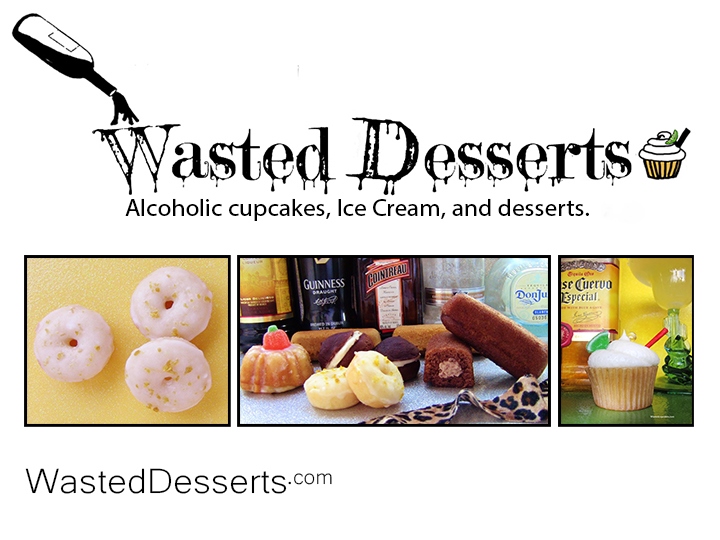 …And have a happy, healthy, and prosperous New year!